UM-Flint is a thriving campus of educators, learners, and current and future leaders. Discover what sets our academic programs, our renowned faculty, and our students apart.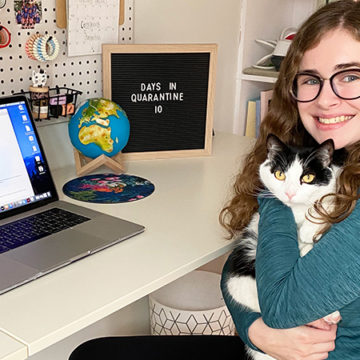 UM-Flint is a community that continues to be resilient during difficult times. We're teaching, learning, and working while maintaining relationships and collaborating in new ways. Thank you for everything you are doing to keep the UM-Flint community together. #alonetogether
Find out what's happening on campus, and around the world, right now. UM-Flint Social offers an up-to-the-second look at the #umflint story, told by the people who live it.